The Most Versatile Martial Artist Series
Presented by Grand Master James Cox
Don't miss out on this offer!
4 Separate Courses combined into a single series; breaking down multiple Martial Artist combinations, drills, styles and skills.
Original Price
$392
Reduced to $98
Presented by Grand Master James Cox, you'll get instant access to the entire set of courses from his carefully crafted "Most Versatile Martial Artist Series". You'll get a completion certificate for finishing the entire series. You will continue to have access to the course content to go back and review any time to keep your skills refreshed and well practiced.
Martial Arts foundations; basics presented step-by-step in a more advanced way: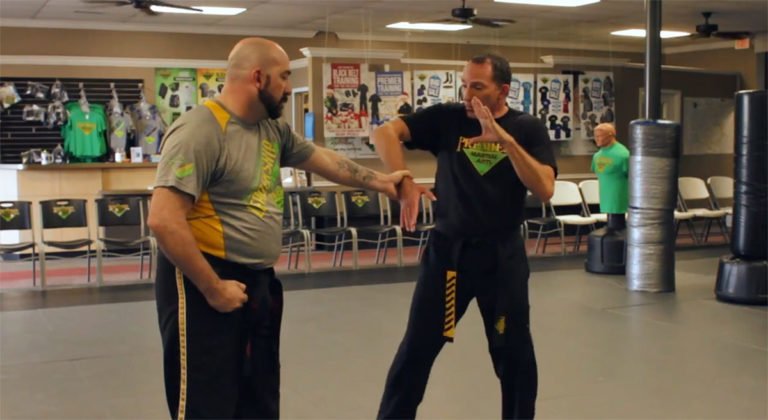 10 Ultimate Self-Defense Kajukembo based drills:
The complete set of 10 will prepare you to defend yourself from a variety of situations in a number of different styles.
10 Kickboxing combinations:
10 different power and speed kickboxing combinations broken down to incorporate into your own practice routines.
15 separate Kajukembo based grab arts; the original set endorsed by the founder of the American Kajukembo Association.
FREE BONUS - Beneficial Martial Arts Tips Videos
7 FREE Instructional Videos:
The Most Versatile Martial Artist Series
75% OFF